Last night my husband and I went shopping for seeds. We have started our herb garden. I promise I will post a picture of what it looks like when the herbs are in full bloom.
We found the sunniest window and set up a small shelf right under it. We planted all of our seeds adn then we put saran wrap on top of the plants. We did that to keep the water in and to make sure that warmth stayed with the plants. Now we just have to let the sun do it's business.
We also got some flowers to and planted them in some containers. I'm hoping that by container gardening, I'm going to be able to learn how to have a green thumb. To help with that, my husband and I brought a book from Better Homes and Gardens. It's all about growing herbs and veggies.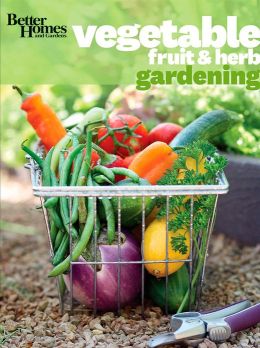 After reading through the book, I realized I have a lot to learn, but I don't mind learning as a go. I have also decided that I am going to grow an Apricot tree in a container in my apartment! Then, when it produces fruit, I can give it to my mom (who loves apricots) and I can make apricot jam (which is my mom's favorite jam).
The herbs we planted are:
Lemon Basil
Sweet basil
Cilantro
Mint
Oregano
Parsley
Dill
Chives
Chamomile
We also planted:
Forget-me-nots
Shasta Daisy
Sweet Peppers
Spicy peppers
As well as we still have our garlic and scallions growing.
Ciao,