I haven't talked about books in a very long time. In fact, I haven't been able to read for a long time, I've been super busy But there are some series that I can read again and again. Many of them I'm sure you, my wonderful readers, have read too.
I love
The Chronicles of Narnia
all 7 of them. Re-reading them as an adult is really cool because even though they were written during World War II, they relate to a lot of the problems that are occur today. My favorite one is the last book,
The Last Battle.
I love C.S Lewis as a writer, I know some of his works are difficult to read and understand but I love how he puts Christianity into his writing.
Another series that I love is of course the Harry Potter books. (But think all of you know that I love those books)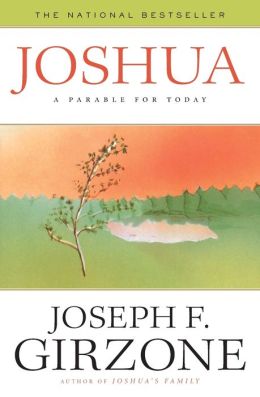 And one other series that I like are the
Joshua
Books by Joseph F. . These books are written in such a way that Jesus (Yes, I said Jesus) comes back and lives in today's modern world. They are about God, and how he can help up with all the problems in the world today. (Yes, I know, I said God) For me, my favorite of these books is
Joshua and The Children.
I posted about her before, but I feel that every girl should read all the books written by Jan Austen.