As I sit here, watching the Badgers play (and hopefully win) I can't help but think of the age difference between me and some of the players. I know it's not a
big
difference, but it is one that has defined me, who I am, and my childhood. I'm a totally 90's girl. I know it and truth be told I love it.
I grew up listening to the original boy bands.
I grew up with Disney:
Friends:
Full house: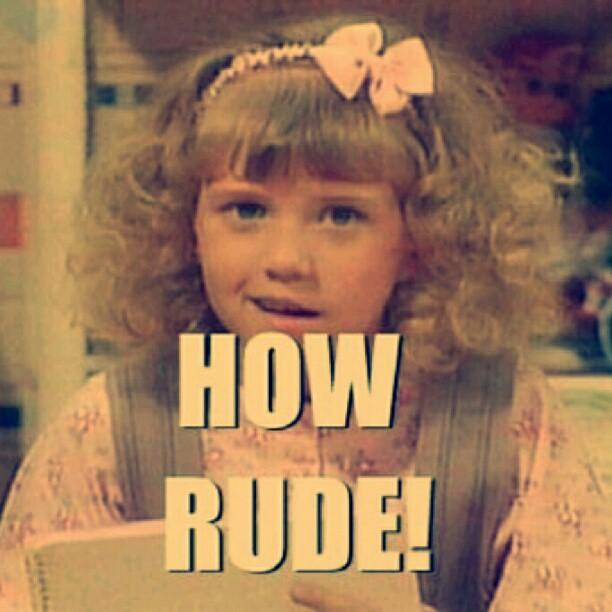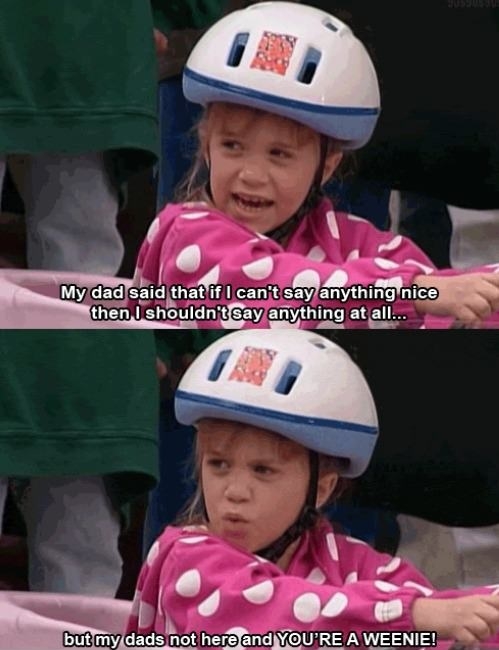 And Boy Meets World.
There are over 300 reasons why being an 90's girl was awesome. (Including those rad jelly shoes)
http://www.tressugar.com/90s-Girls-22110636
As well as we had some of the coolest toys. Yes, I had a Furby, Baby Born and those rad fashion plates. Along with beanie babies.
http://www.buzzfeed.com/leonoraepstein/toys-and-games-that-will-make-90s-girls-super-nostalgic
Therefore, I am a 90's girl.